After I graduated from Yale with a B.A. in English, I began my career as a reporter at Fortune, and then became an assistant editor at Newsweek, where I reported on anything that interested me, including personal finance, business, science and health. I have written for The New York Times,Reuters, Fortune, and Dr. Oz. Click here for my journalism portfolio.
You can also see some of my thoughts on literary matters on my blog and in "Excerpts" on this site.  In addition, I keep a 
blog
, Open Gently, at Psychology Today.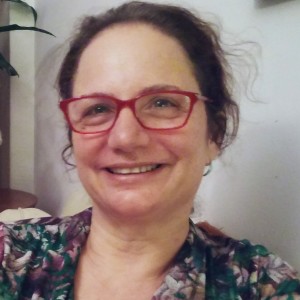 My literary work–which includes poetry, short stories, and literary essays–has appeared in The Michigan Quarterly Review, The Hudson Review, Prism International, and other literary journals that appeal to me.
I have received several awards for my journalism and a scholarship to the Breadloaf Writer's Conference.
Are you thinking of self-publishing? My novel 
The Wizard of Kew Gardens
 is available on Barnes & Noble's Nook and Lulu. I was an early pioneer in literary self-publishing. I also went the publishing house route, and have been represented by a top New York City literary agent for two novels. If my story can help you judge what to expect, just ask.
My proudest achievement as an editor: Editing a digital roundtable on economic matters for Newsweek with contributions from world-famous economists and business leaders.
My proudest achievement as a journalist: The first national coverage (in Newsweek) of the search for an "addiction Prozac."
My favorite poets: W. H. Auden, Kay Ryan and John Donne.
My favorite novelists: William Trevor, John Updike, and Mark Twain.